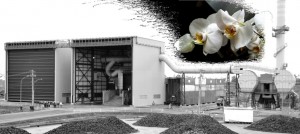 We perform as Consultants and Auditors on Environmental Issues in the following areas:
Development of environmental regulatory frameworks.
Strategic advice in environmental issues for companies (actions towards compliance; environmental permitting; post-incidents management; personnel re-engineering and training).
Conflicts mediation and environmental crises management.
Environmental due diligence for M&A purposes.
Calculation of environmental liabilities and development of strategies to environmental accountability.
Environmental feasibility studies for new ventures and expansions.